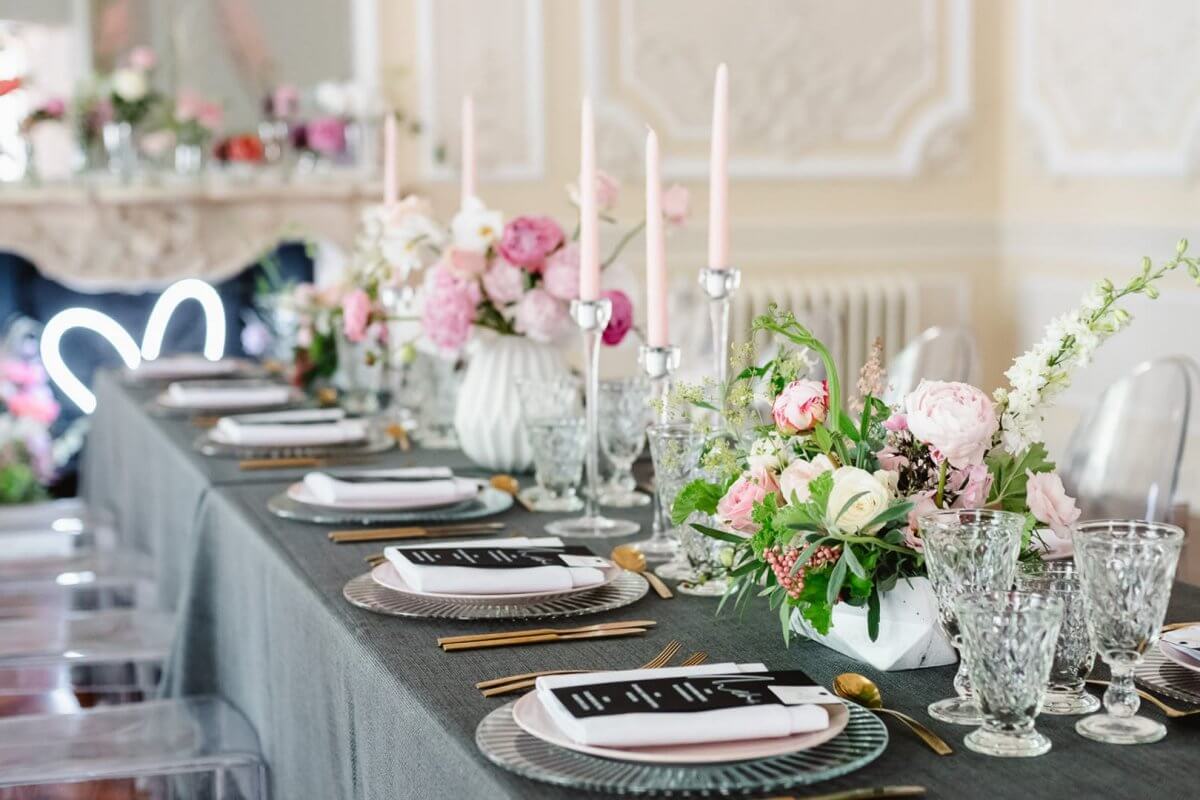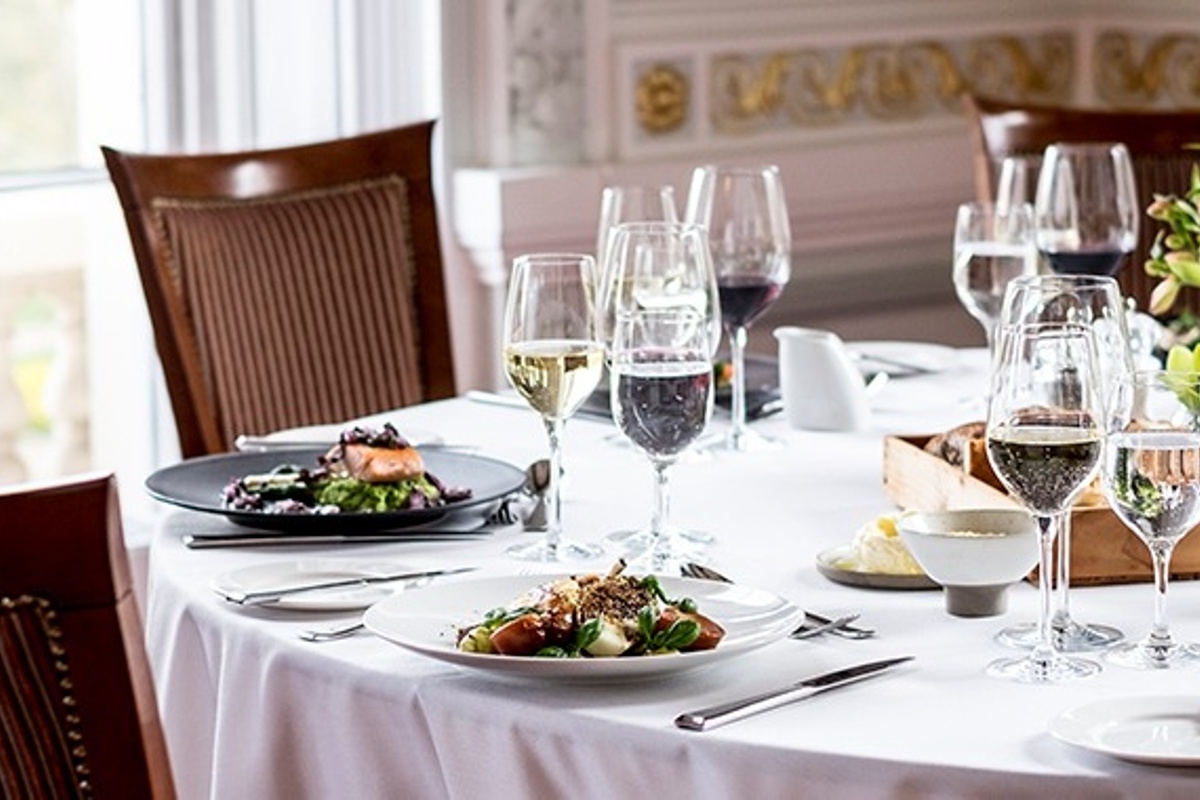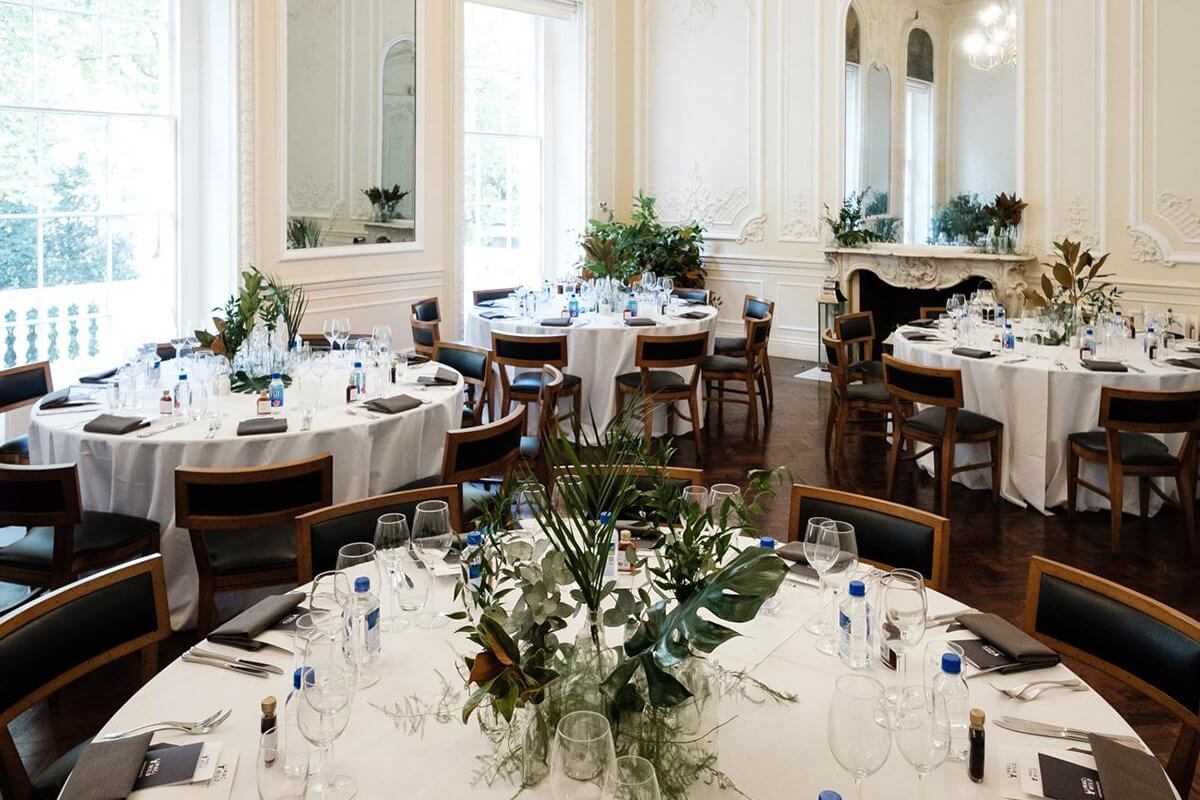 Private Dining
at {10-11} Carlton House Terrace
10-11 Carlton House Terrace, London, UK
About
Experience private dining at the heart of Westminster, exclusively at Carlton House Terrace.
This regally stunning Georgian venue takes pride in sourcing the finest responsibly sourced ingredients from local suppliers, creating exceptional dining experiences. Our commitment extends beyond the plate, benefiting the community and the environment.
We celebrate the changing seasons by crafting menus that showcase the very best available produce, ensuring every dish is a delightful reflection of natural seasonality.