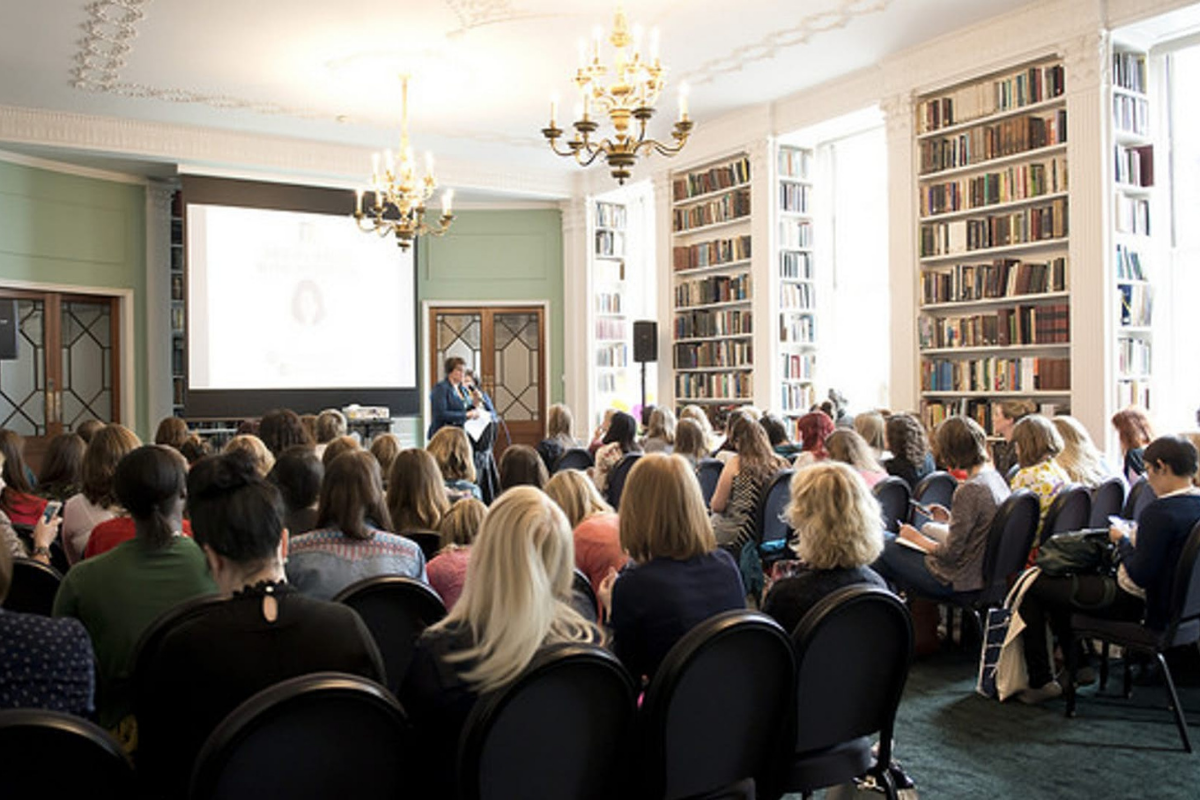 Conferences
at The Royal Institution
Albemarle St, Mayfair, London, UK
About This Room
With elegant spaces full of natural light and period charm, including the 400 seat Lecture Theatre, the Royal Institution makes an impressive conference venue.
The interconnecting Georgian spaces make wonderful refreshment and networking areas for guests, while the Demonstration Room and the Conversation Room are more modern syndicate rooms and meeting spaces featuring integrated audio-visual (AV) equipment.
The central location in fashionable Mayfair is ideal for your next event whether it's a whole building staff away day or an international conference.
Gallery