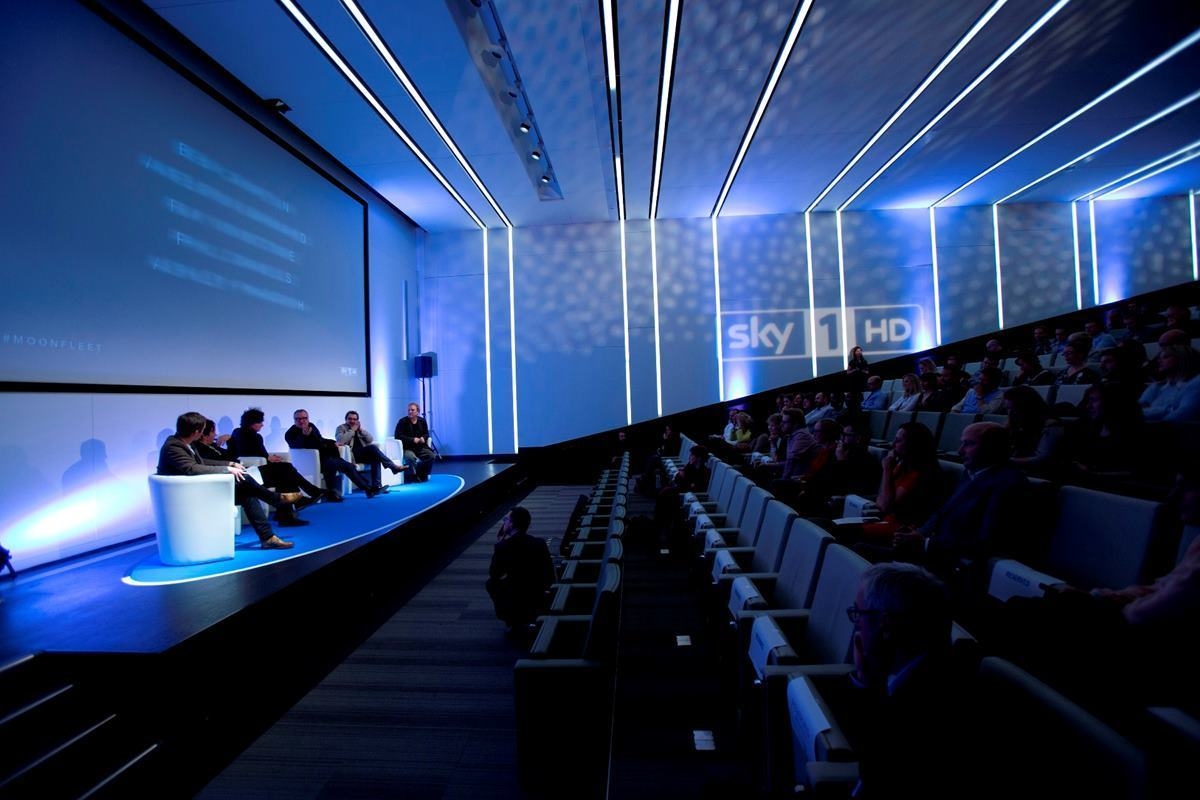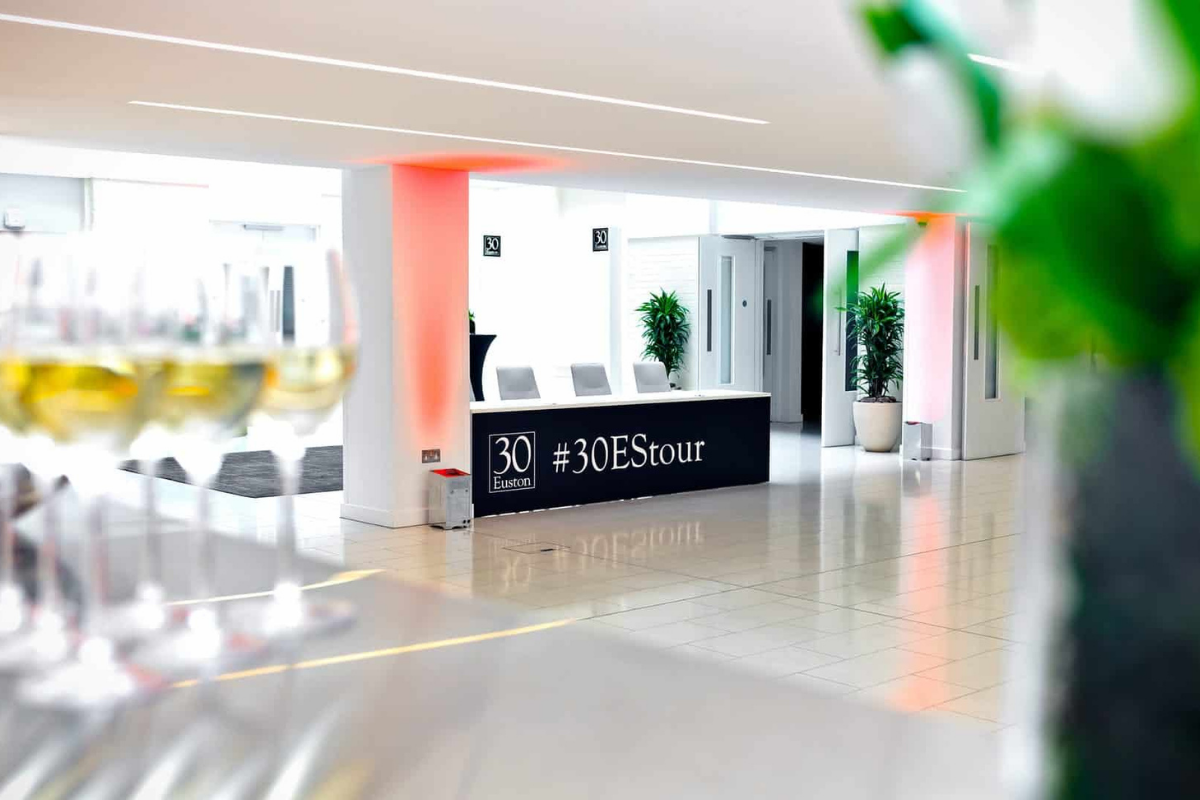 Boutique Bedrooms
at 30 Euston Square
30 Euston Square, Euston Square, London, UK
About
These are exclusively available to members of the Royal College of General Practitioners, event organisers, attendees and speakers.
This exclusivity means our bedrooms can only be booked in association with events taking place at 30 Euston Square.
All rooms are equipped with wet room ensuite facilities, including a high pressure shower and exclusive toiletries. Enjoy a home away from home with luxurious beds and linen, along with a choice of pillows. Each room, also benefits from a study area, safe, ironing facilities, flat-screen TV, complimentary 1GB Wi-Fi and in-room refreshments.
Guests of 30 Euston Square can also enjoy a freshly prepared continental breakfast which includes a selection of fresh breads, cheeses, meats and cereal. Guests can also relax in the comfortable members' lounge and unwind in the 24 hour fully equipped gymnasium.
Key Features
41 Boutique Bedrooms
Air conditioning
Flatscreen TV
In-room refreshments
Wi-Fi